About
Beacon Media is an Australian-based organization which began with a few teaching colleagues who had the desire to share their educational ideas and resources with other teachers. Our mentor was Margaret McIntyre, who went to be with the Lord in 2010. The Beacon Media God-centred units of study are based on her original work, including her work with Youth With A Mission in the 80s.
Another important contributor to Beacon Media was Tim Rogers, (also with the Lord). Most of the Secondary School Resources and the Devotions for Teachers were authored by Tim.
The ongoing work of Beacon Media is directed by Cheryl Reid, ex-Primary School teacher. Cheryl has authored a large proportion of the Primary School Resources and now heads up the Beacon Media overseas assistance project which offers assistance to the schools of Fiji.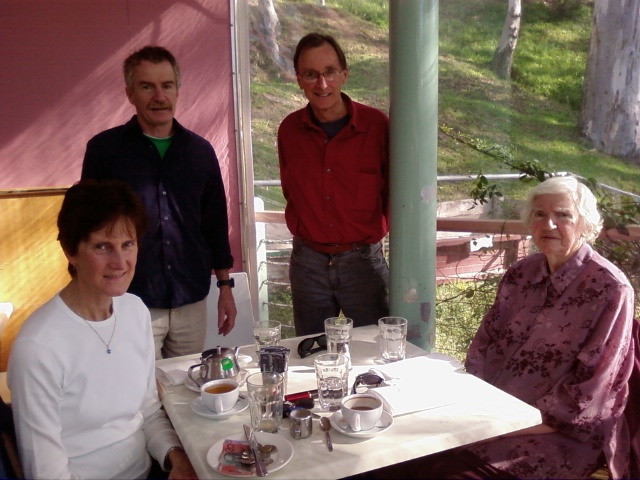 Beacon Media Founders -
Cheryl Reid, Tim Rogers, Paul Reid, Margaret McIntyre